Here a few recent pictures of some of my chameleons.
First is a Furcifer willsii. These are new for me and I've been pleasantly surprised by them. They are becoming more bold each day. I recently start feeding them Dubia and they love them. This male is so bold he will walk right out on my hand and eat from my fingers.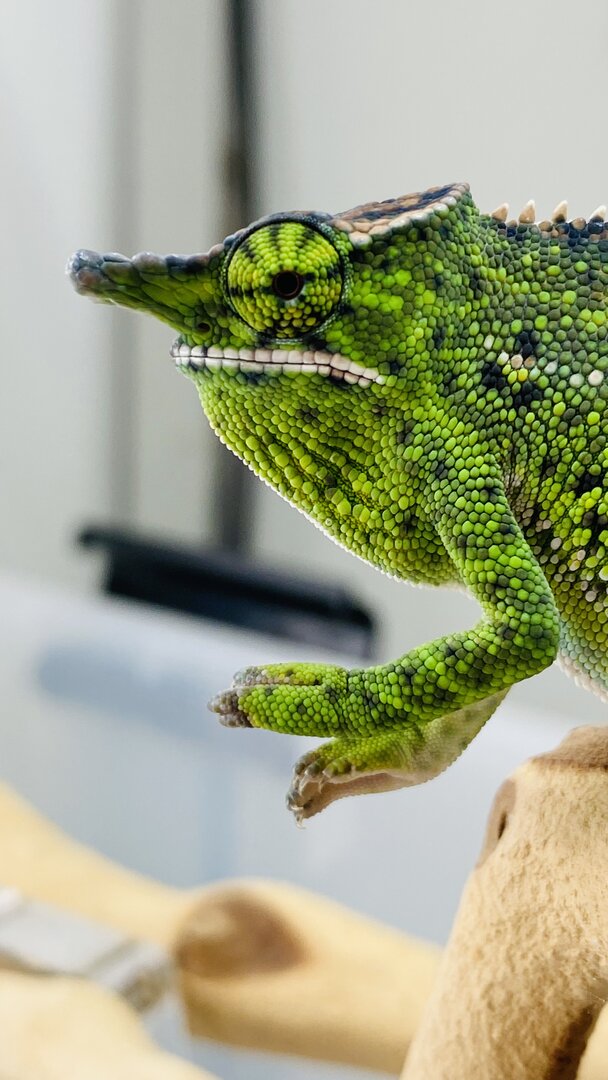 Here is a Furcifer bifidus. This species in my experience is much more shy and will use threat displays often.
Here's a baby Yellow Giant Parson's that hatched today.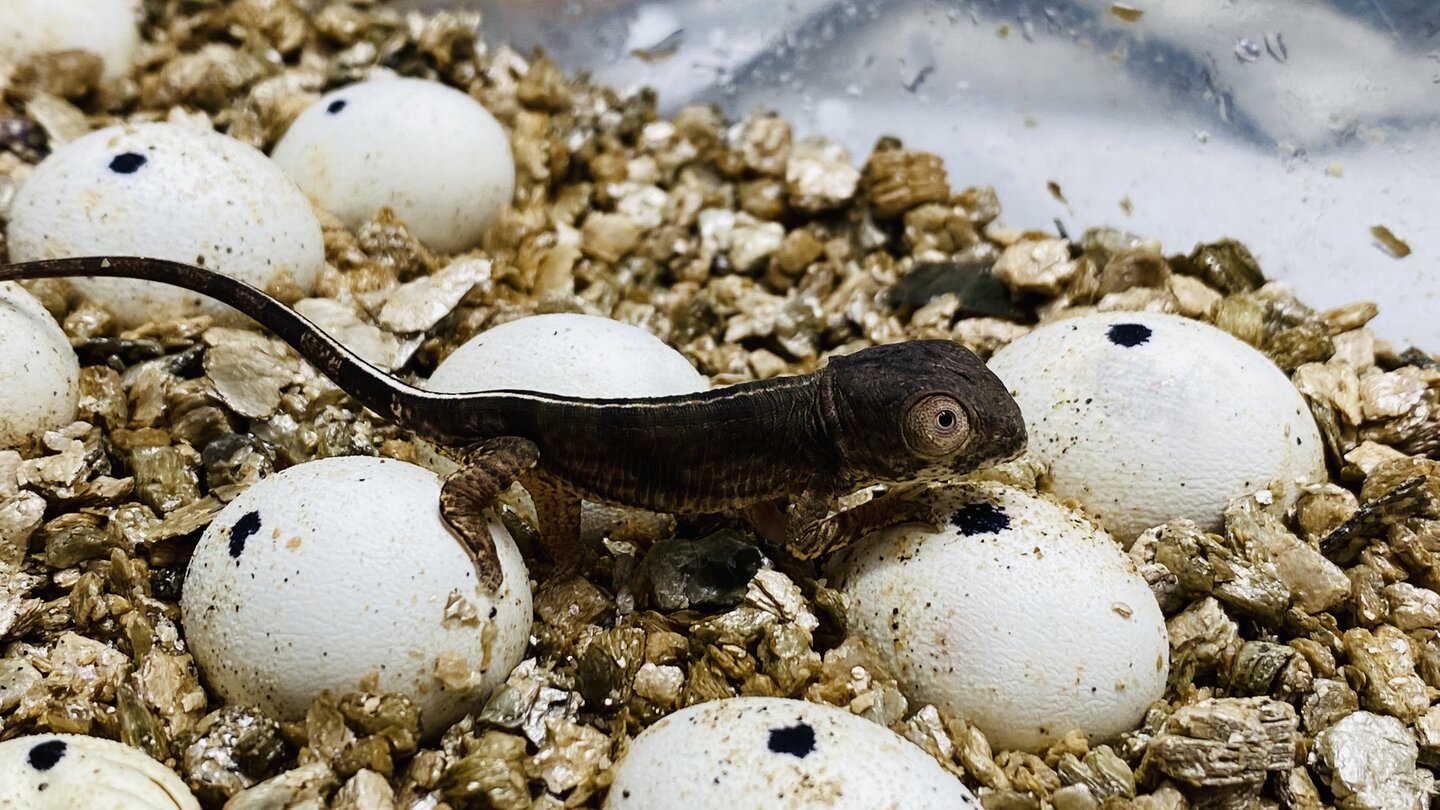 CBB Yellow lip Parson's. 3 Years old
One of my new Yellow Giant adults.
Yellow Giant female.