The Serpentarium has a few stores in my area and they happen to carry some great brands at there store. I needed to replace my uvb light and they happen to have Arcadia bulb!
I also needed some morning wood and I giggled when they asked if all I wanted was the light and morning wood
So happy they carry this stuff in store.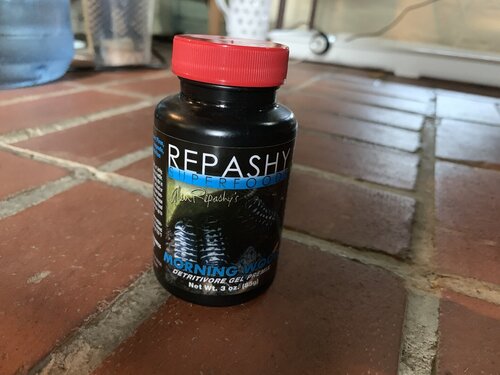 They had a dubia diet I've never seen b4 that I'm thinking I might end up buying over the bug burger. If your in the area definitely check them out.