While waiting for someone to help with my roach post and to try and calm my frazzled nerves, let me share Kali's big girl enclosure pics.
Assembled faux background panels and attached branches and a vine. Plants will need to do some growing in.
Root pouch with hydroton for drainage.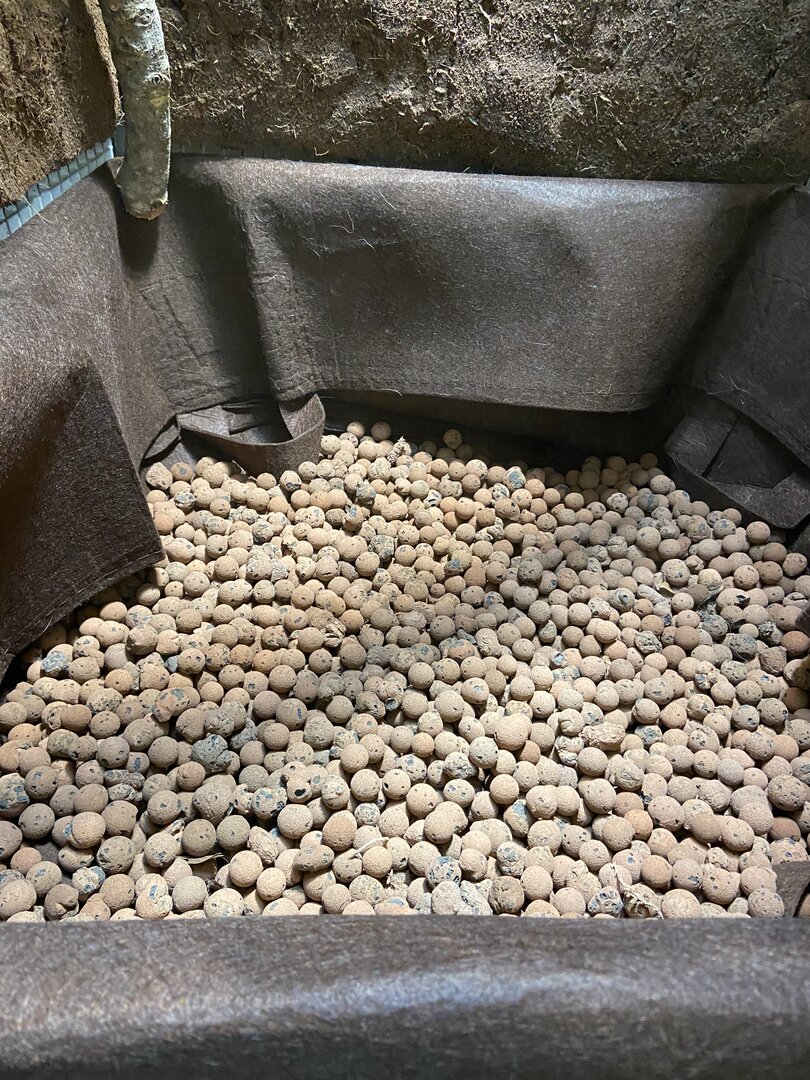 Lamdscape fabric to separate drainage layer.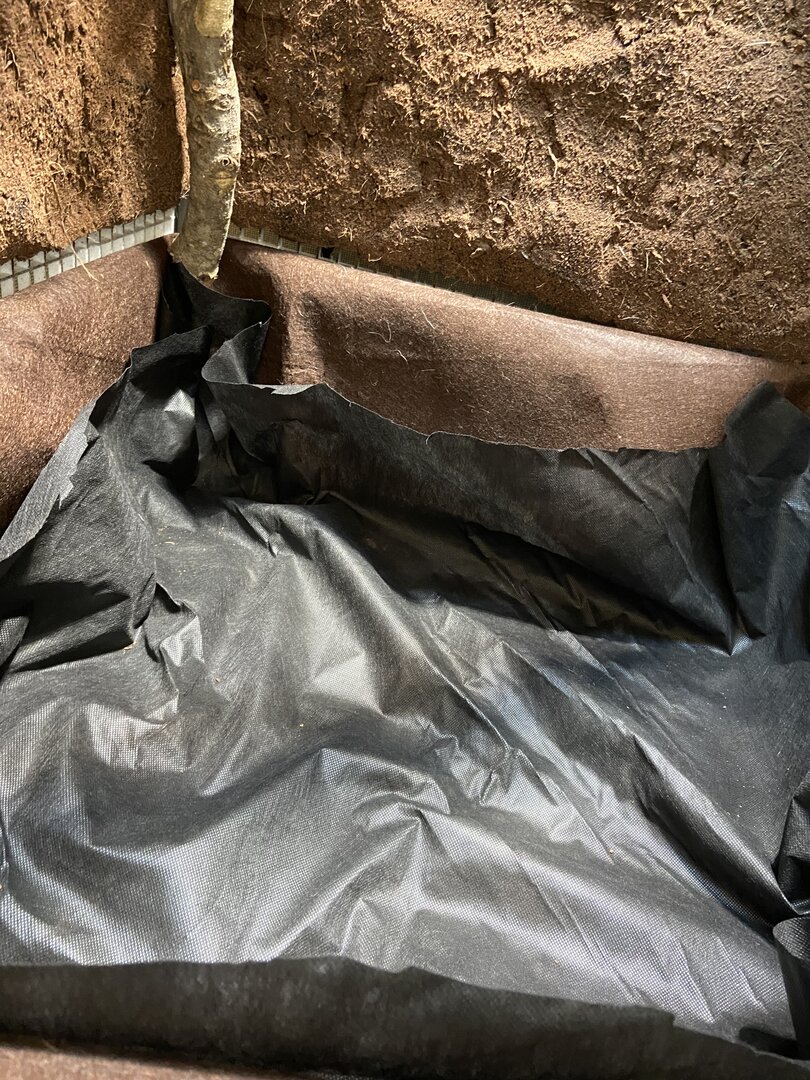 Organic soil, play sand and a bit of coco coir. Also added a handful of horticultural charcoal. Mixed it all well.
Putting her plants in. Used the same few that were in her little enclosure and added a couple more.
Giant canyon isopods and springtails. Might also have some dwarf white isopods in there too. Not shown (they have never been visible) are the unwanted Surinam roaches that have been hiding in the bin, and now in Kali's enclosure.
Nice layer of leaf litter and a piece of cork for the isopods to hide under.
All completed!
Is that for me?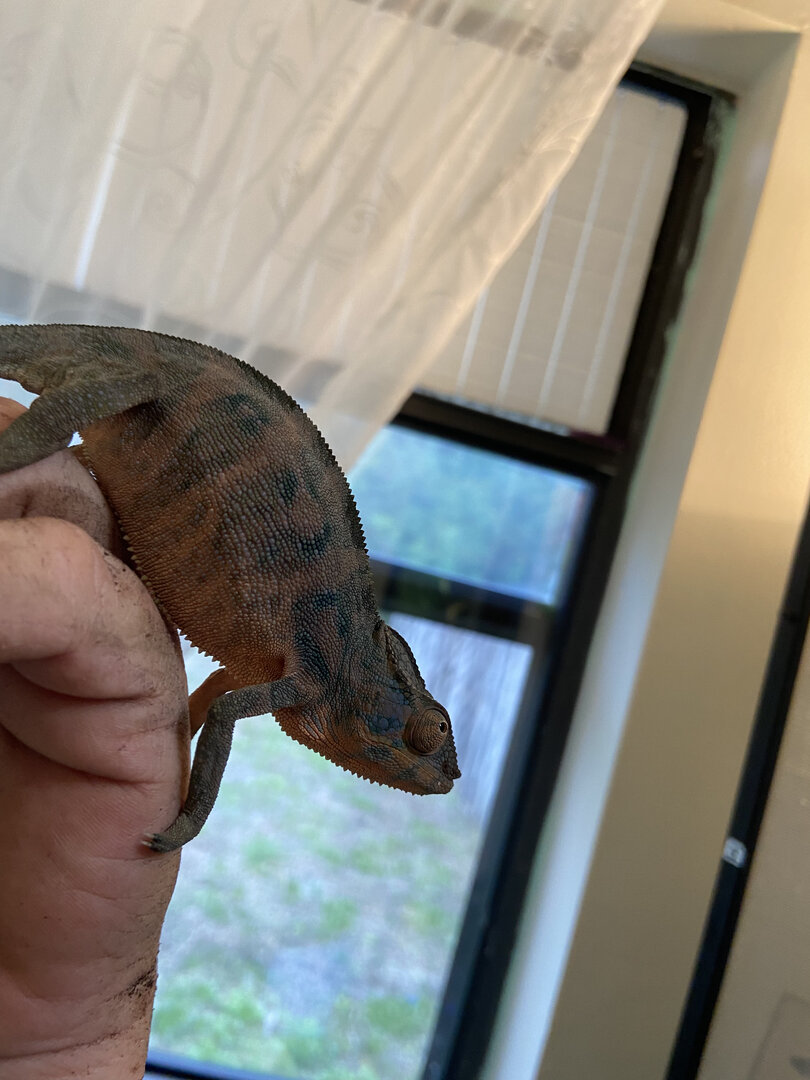 My beautiful little girl found her basking branch quickly. She's been showing these amazing colors lately.
@jannb
I have to admit not being experienced (yet) with panther receptive colors…is Kali looking receptive? She's still so tiny.
Last edited: