Lola is first up and she is three years old.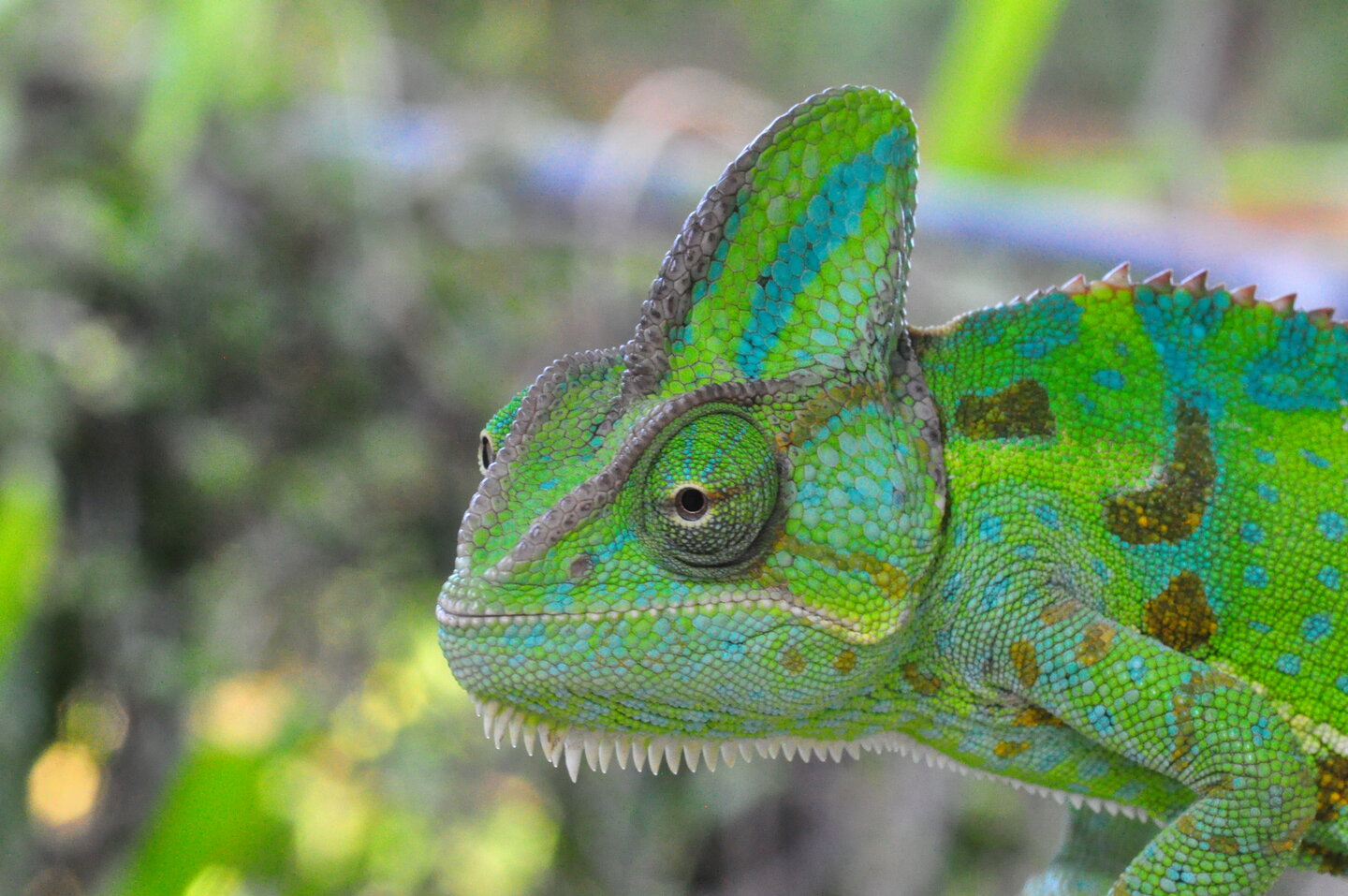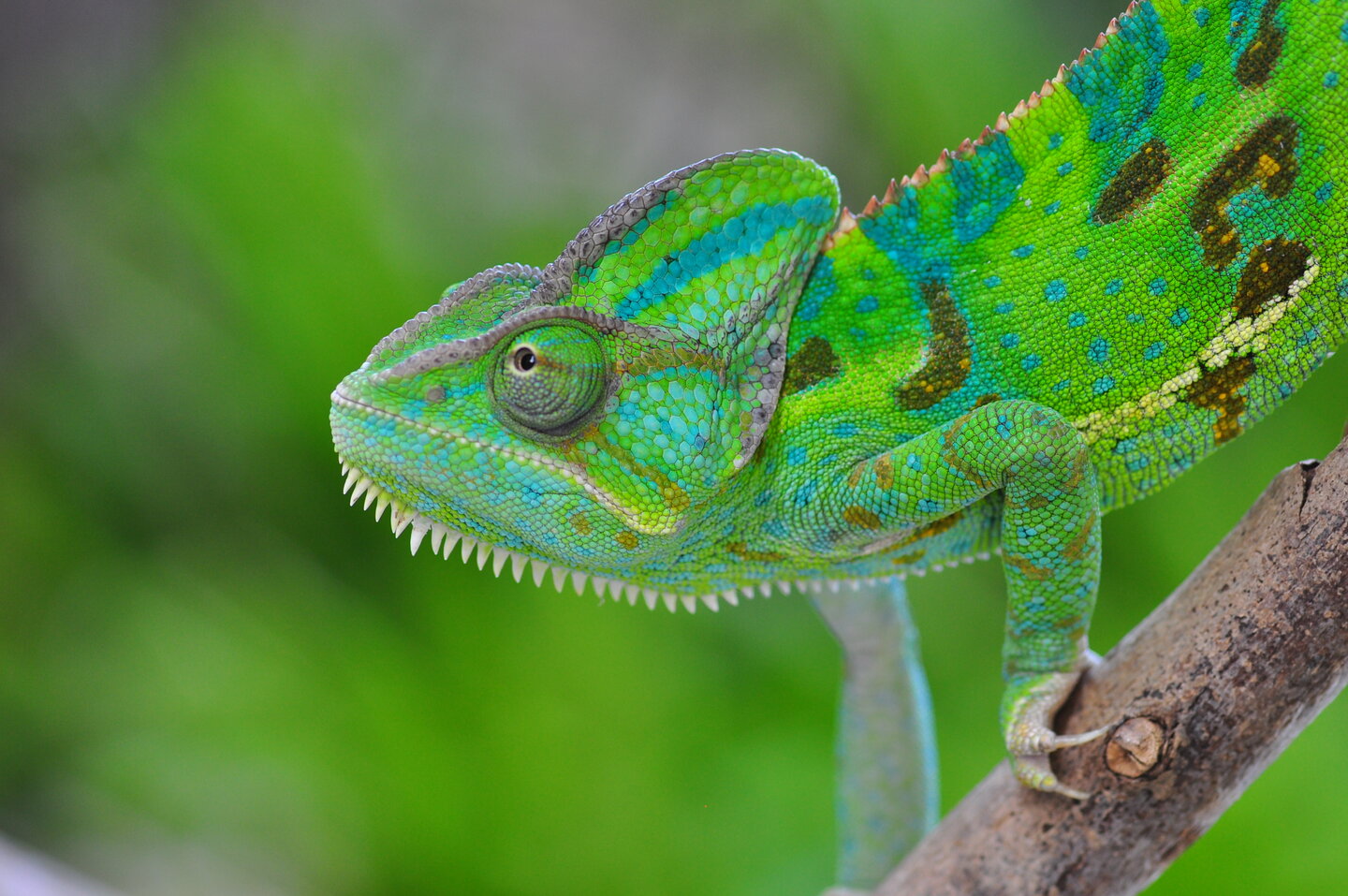 Hank my little blue boy. Hank will be two in February.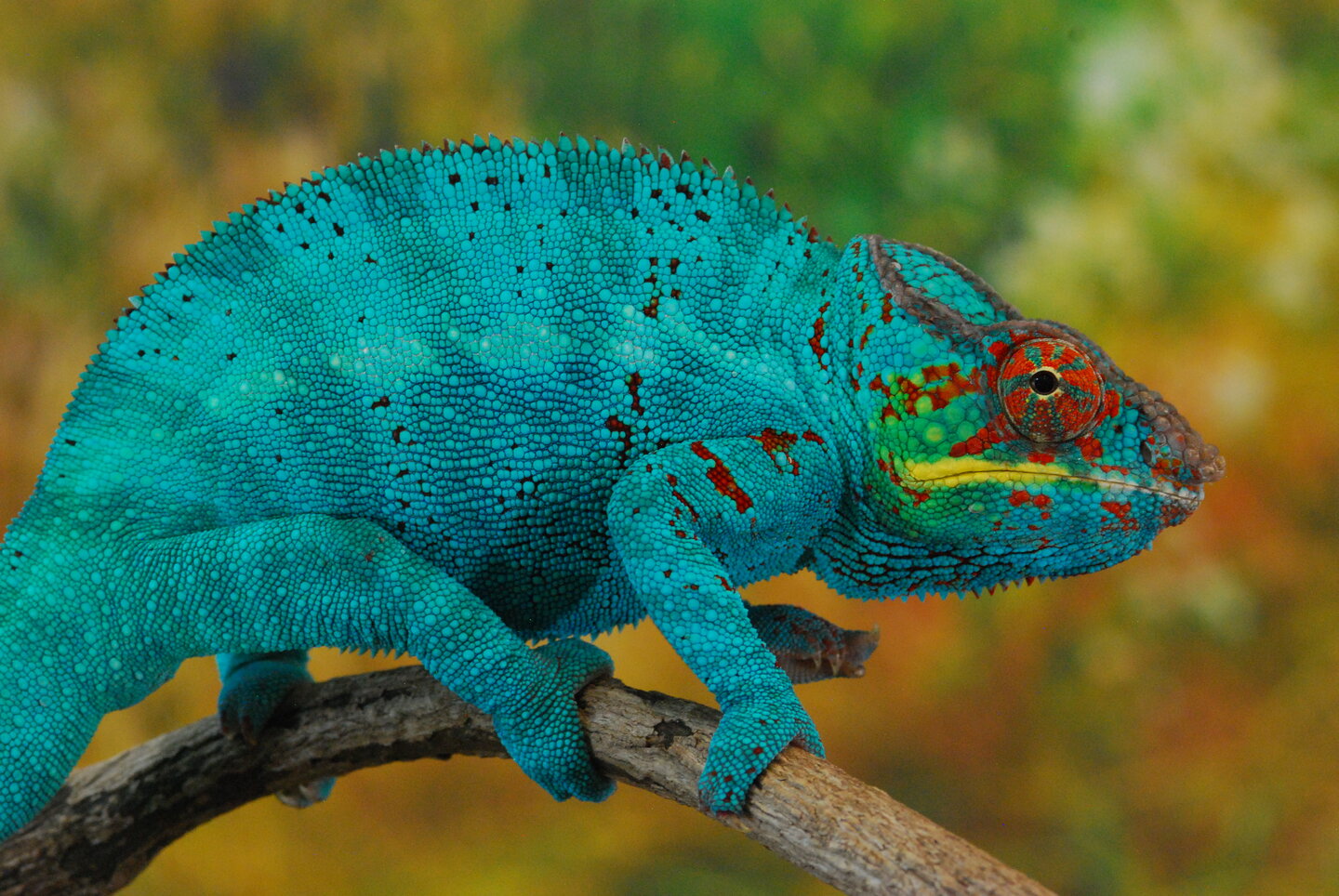 My sweet girl Ivy at 2 years old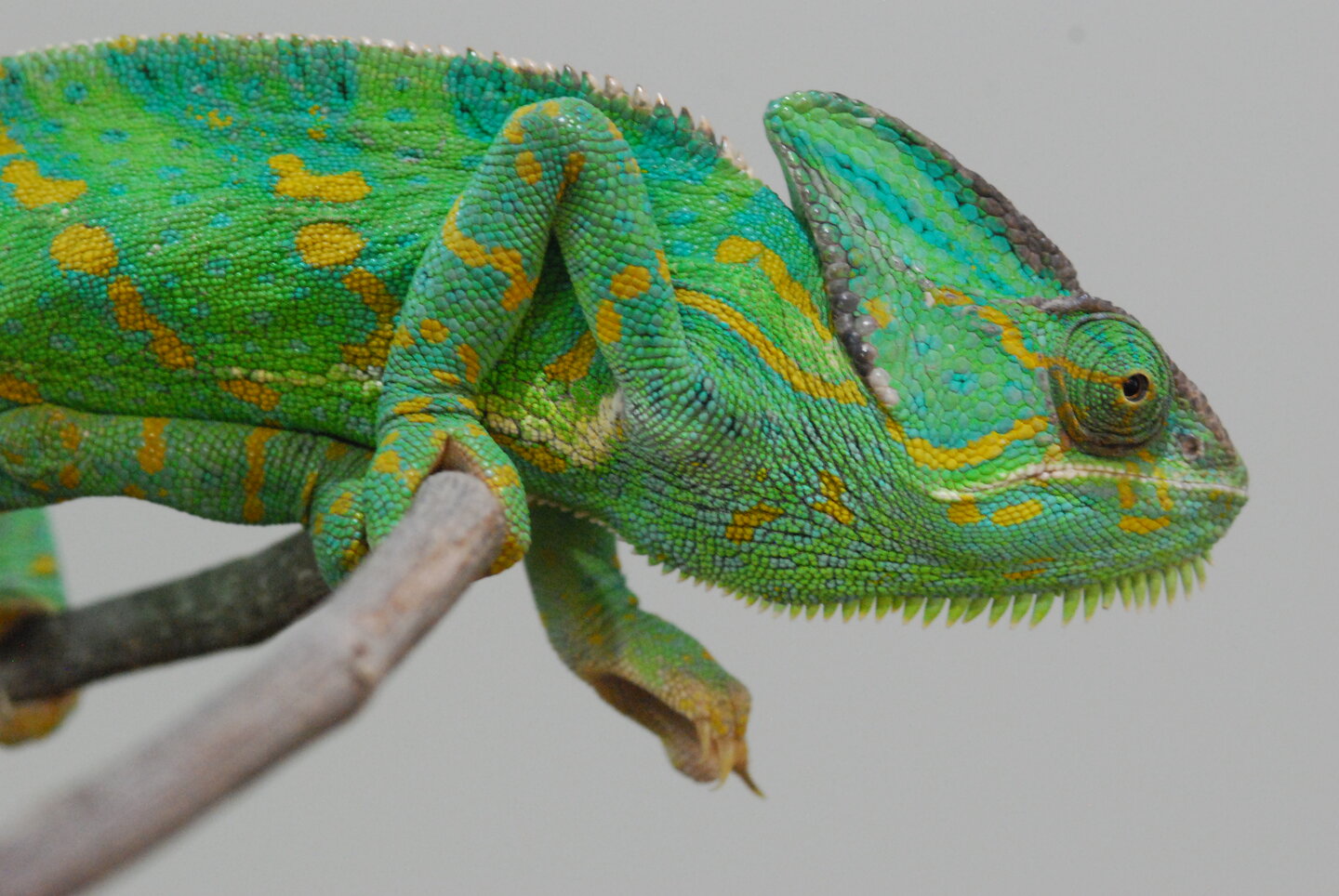 Hunter, Ivy's son. Hunter is now 10 months old.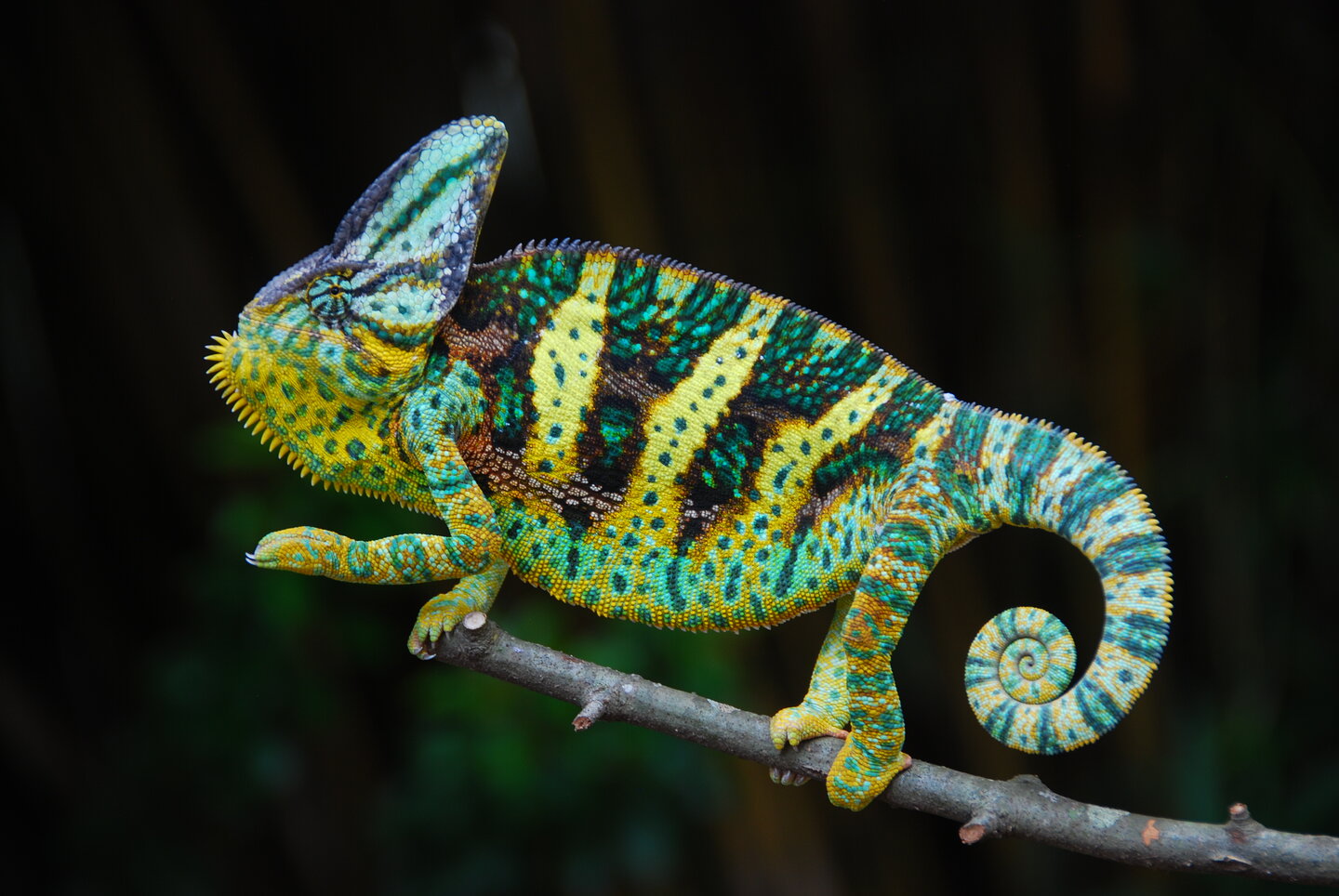 Angel, Ivy's daughter and Hunter's sister. Angel is 10 months old and surrendered back to me because her keeper became ill and couldn't keep her. Angel had a few health issues when she came back to me but we are working really hard at fixing that.