hey guys! my chameleon has been doing so excellent and thriving.
anyways! since she has been thriving ive noticed a small bump on her side, i'm not really sure what it could be.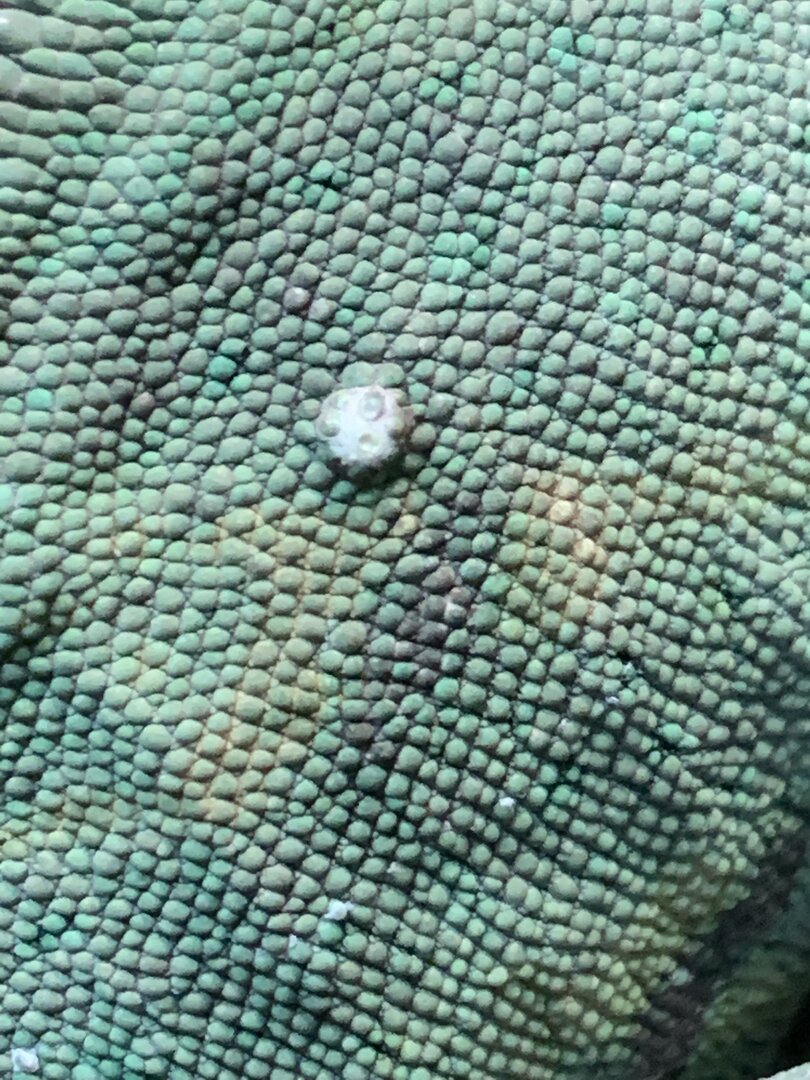 i'm very confused on what it could potentially be, i've been told by several people it'll just go away but i want to make sure with the forums.