Boys and girls ready for adoption. Hatch range 7/2/20 - 7/8/20, eating 5/8" crickets and growing fast.
First pic is the alpha and wish I he could be my next breeder. He is the size of a 6 month old Ambilobe.
First 3 pics are males, next pic is a female.
Last pic is the Sire, Carl.
Dam Sire [I did not name him] is Wet Dreams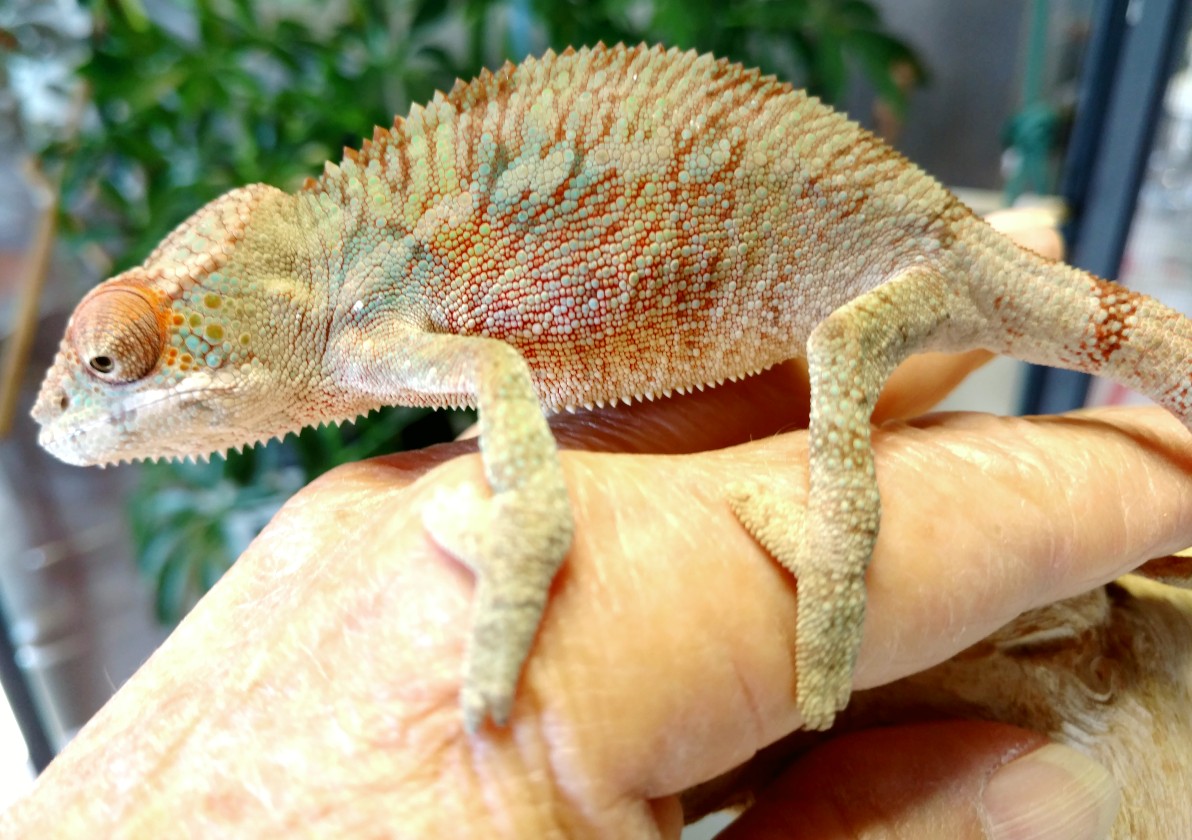 Message Strohl's Herptiles on our facebook page for more information
https://www.facebook.com/strohlsherps
Last edited: