My husband did a long photo shoot a couple weeks ago and I want to share photos of my pets.
Up first is Dulce. She has been hanging in my kitchen for 10 and a half years. Dulce is a sweet girl and very special to me since she's been with me longer that anyone else.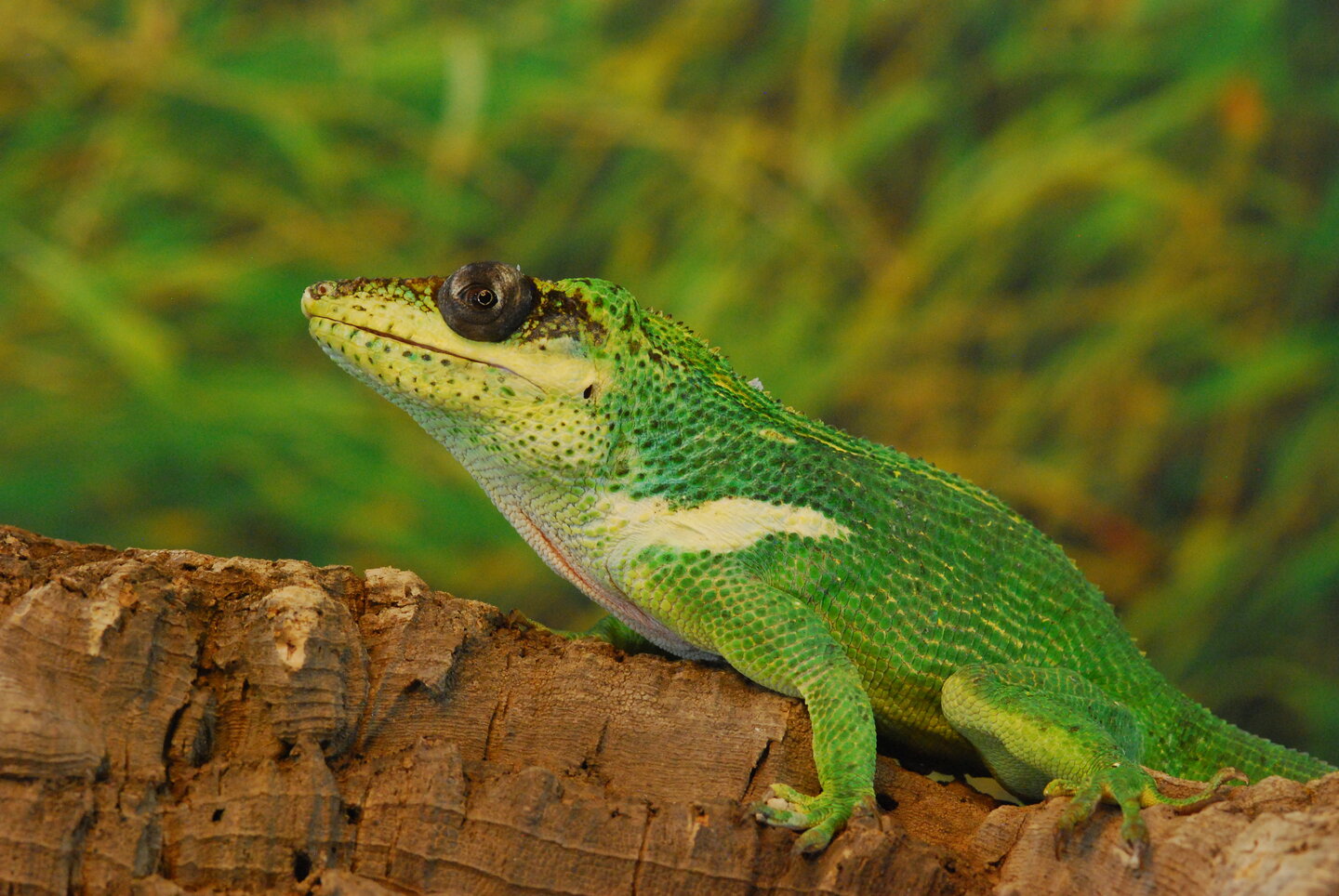 Next is my handsome little love Hammy. Hammy is 2 and a half years old and from a long line of my beautiful veiled chameleons.
Lola is up next and she is Hammy's sister. Lola is also 2 and a half years old and my sweet precious girl.
This is my sweet girl Ivy. Ivy is Hammy's girlfriend but I don't plan to mate them again. Ivy is just shy of 2 years old.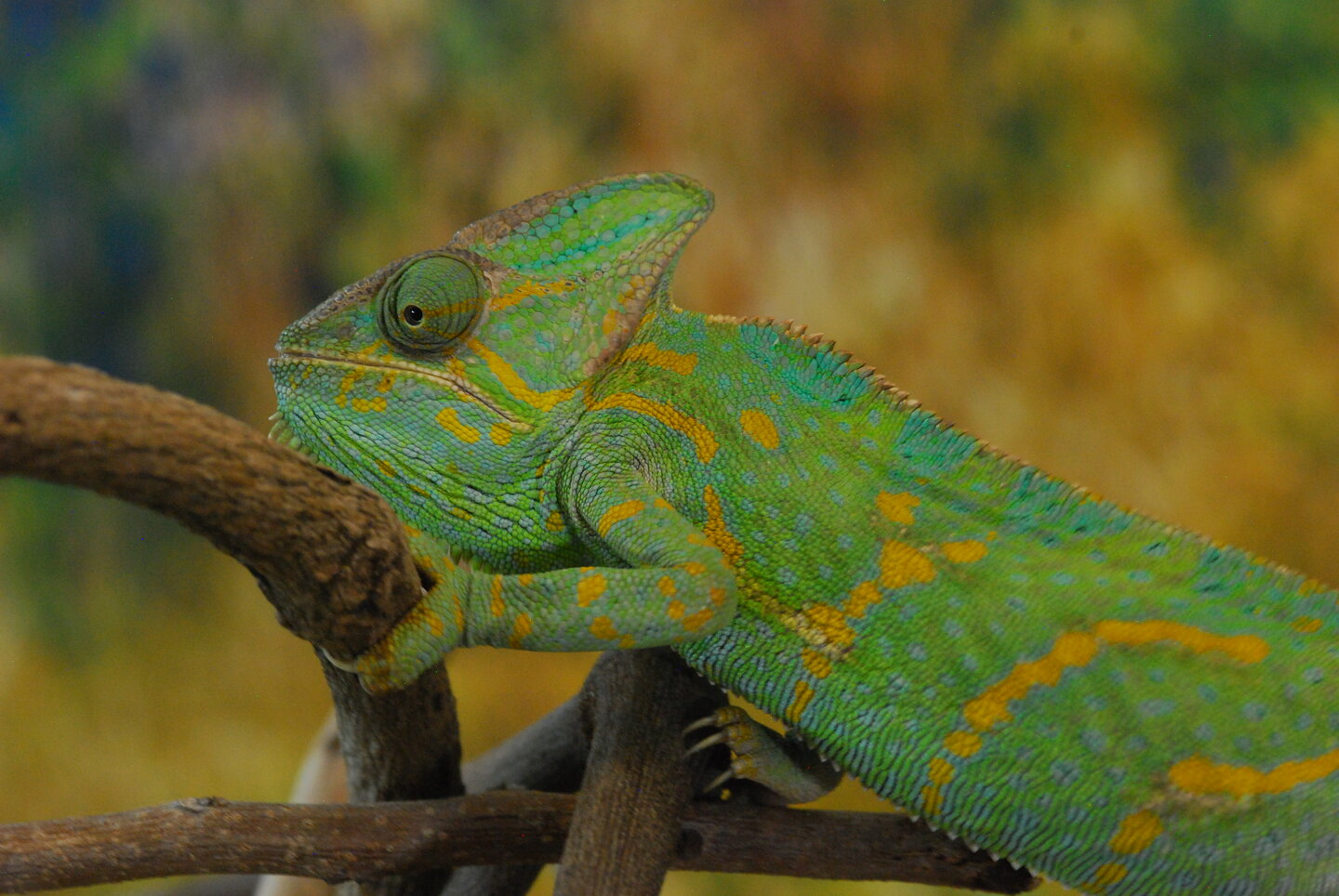 Up next is my sweet boy Hank. Hank is 16 months old and extremely friendly.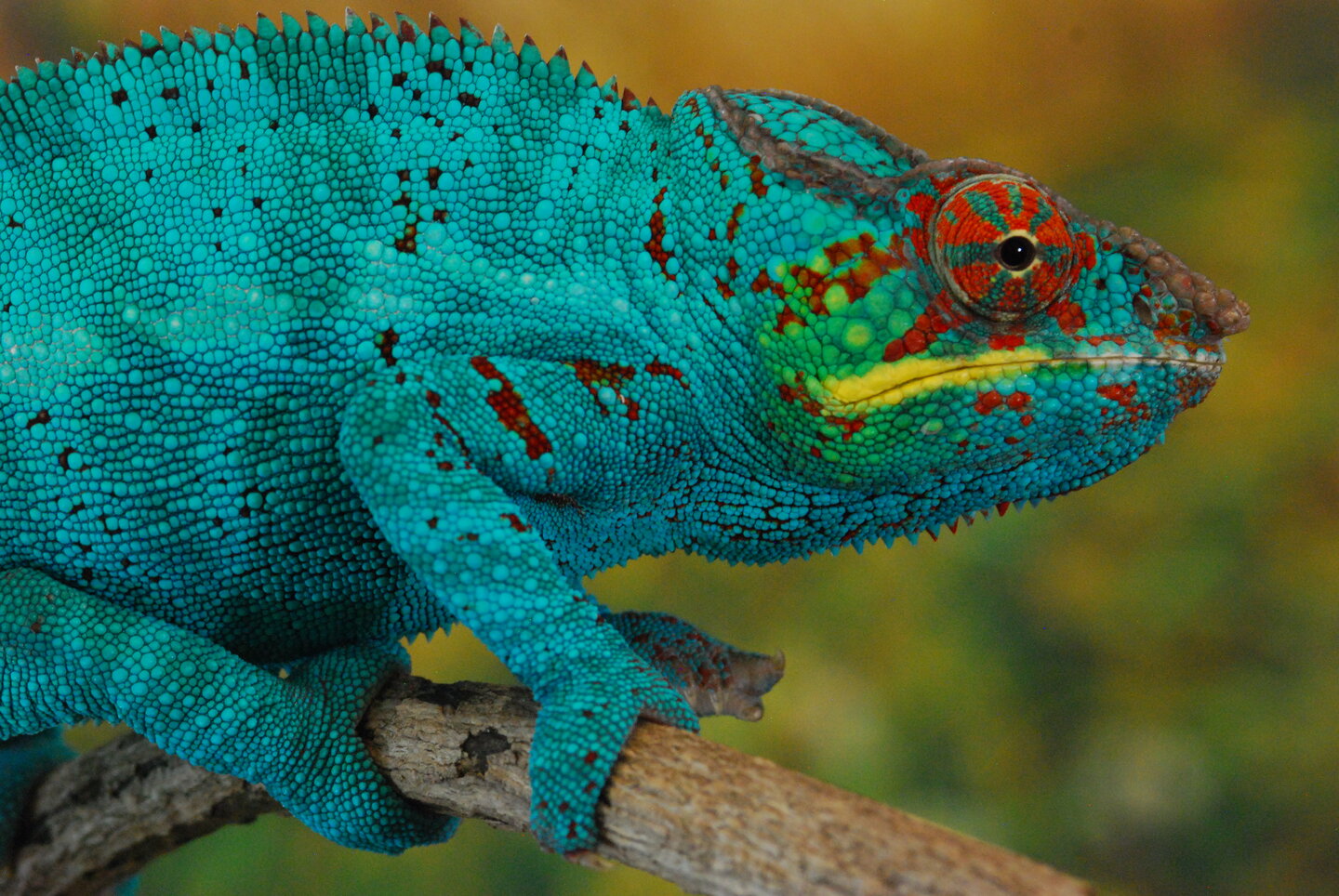 This is little Emma. Emma is 1 year old and suppose to be a girlfriend for Hank. I'm having second thought about mating them with the virus making shipping so bad. Shipping could very well still be horrible next summer and we really can't continue to make baby delivery trips.
This is my sweet little Diget, the Hammy and Ivy baby that I get to keep. Diget is 3 and a half months old.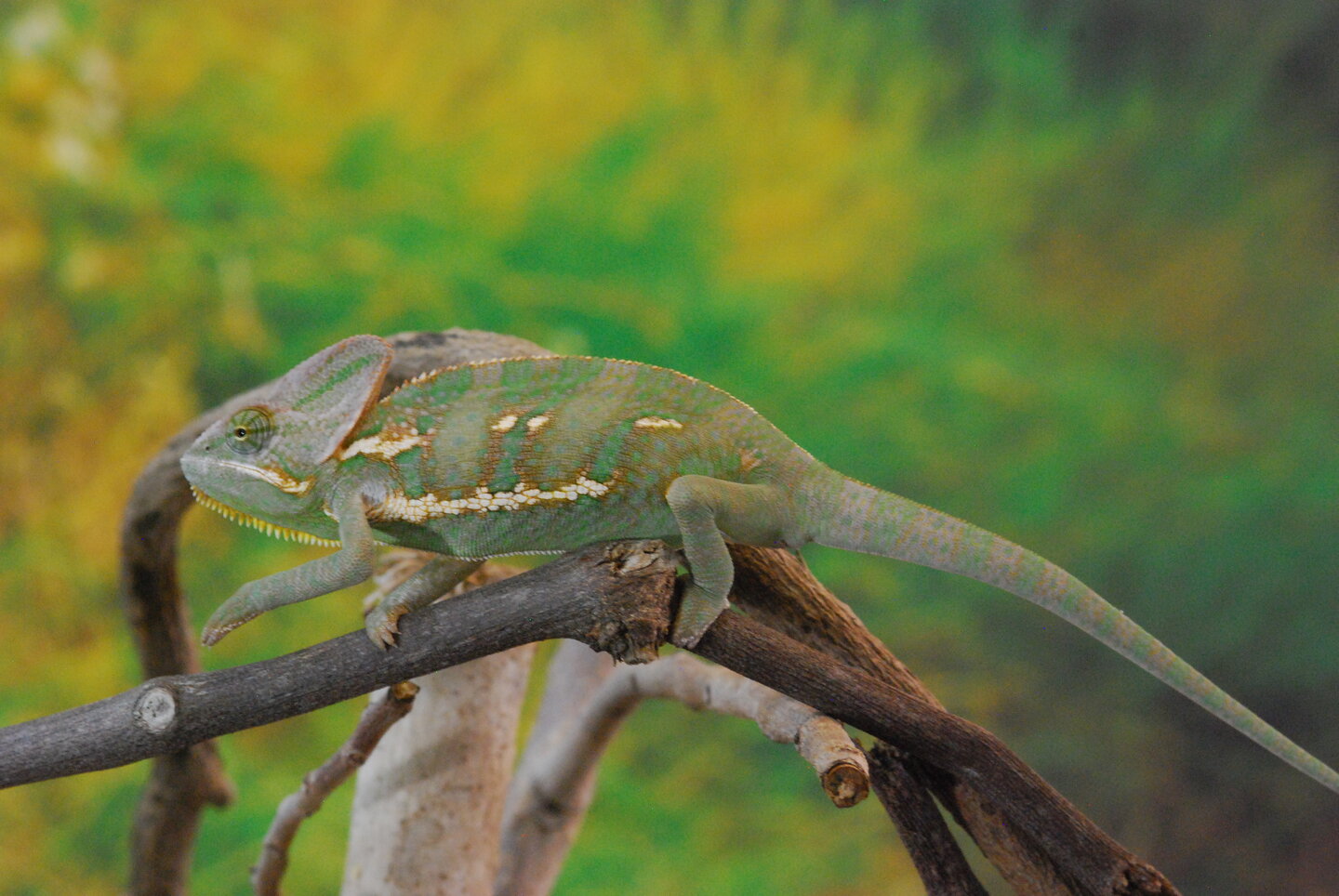 This is my sweet buddy Piper. He is an absolutely wonderful pet. Piper is such a good boy. My husband and I treasure him. Piper will be 4 years old in October and we have had him since he was a wee baby.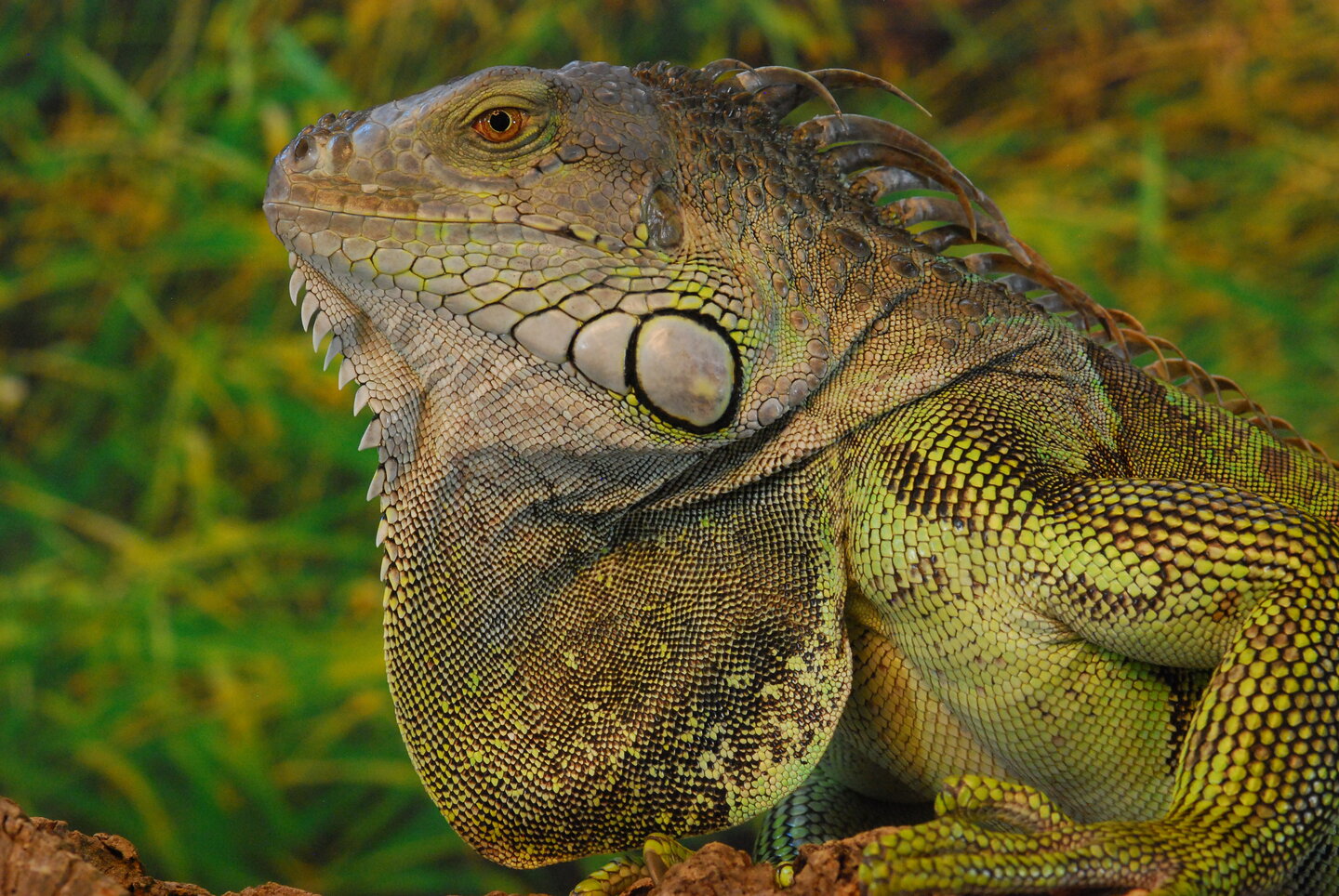 Teddy is such a sweet boy and we have had him since he was 2 months old and not much bigger around than a quarter. He was 7 years old last month. We love our sweet Teddy!