I have quite a few orange eye babies ready to go, approximately 3 months old.
These were bred and hatched by me from CB parents here in Washington state, raised outdoors
in a state of the art greenhouse with special UV transmitting panels.
At this age I can't guarantee sex, but I'm offering them at a much lower price this year to reflect that.
*All animals have been sold, will have more available Summer\Fall 2019
I'm shipping Mondays and Thursdays for Tuesday and Friday arrival by 10:30 AM
Garrett Smith
[email protected]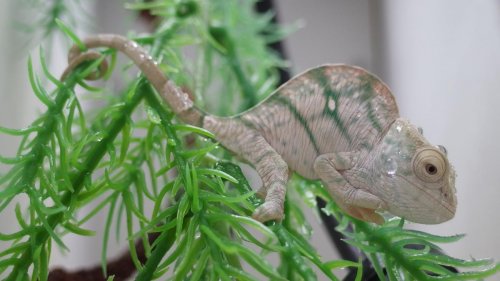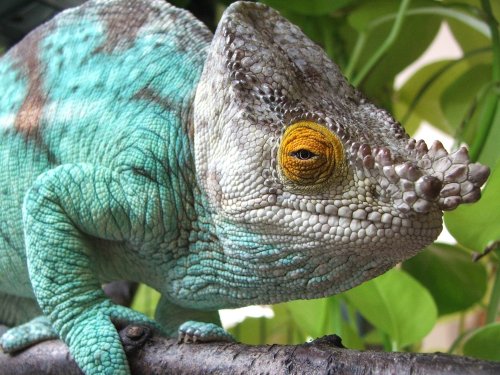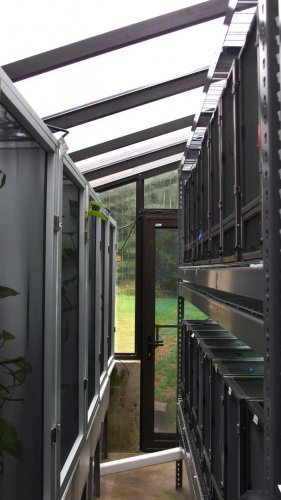 Last edited: