Well my babies hare hitting the 6 month mark and continue to do great! It's been a great clutch with all babies making good weight gains. These babies hatched over a 5 week period so there is a range of sizes at this point with the biggest coming in at 75g this week.
I weigh them weekly and it has been beneficial in identifying when things may need to be addressed for instance, I was noticing a slowing of weight gains during the very low humidity period we've been having the past few weeks. When I noticed this I figured that the slowing of weight gains could be tied to the low humidity so I increased mistings which really seems to help.
Most of the babies have gone to new homes or are waiting for the weather back East to improve before being shipped out. I do have about a handful or so left of anyone is interested.
I'm looking forward to hatching an unrelated clutch of Yellow Giants later this summer and have several more clutches of OE Parson's that should hatch through 2023.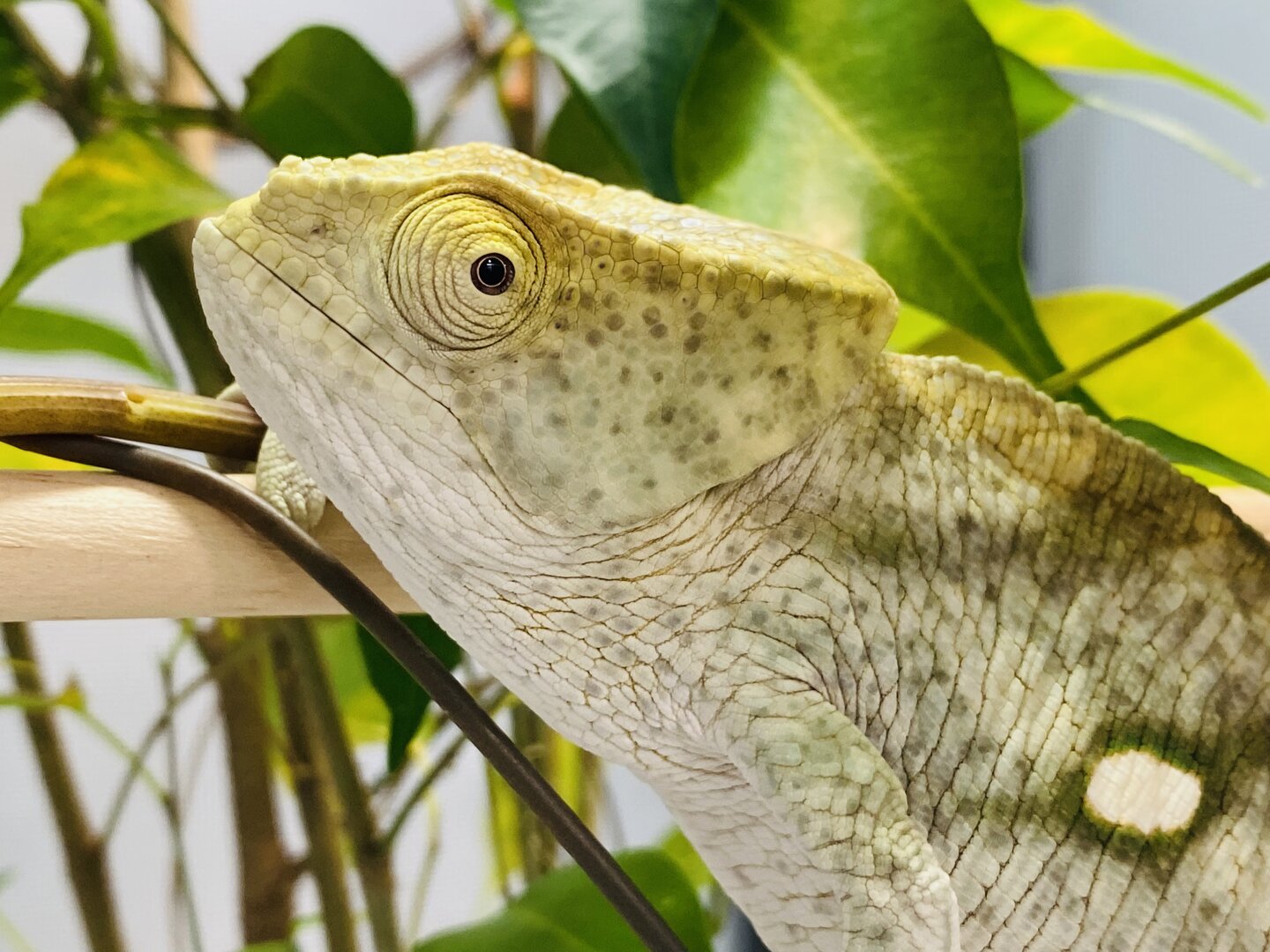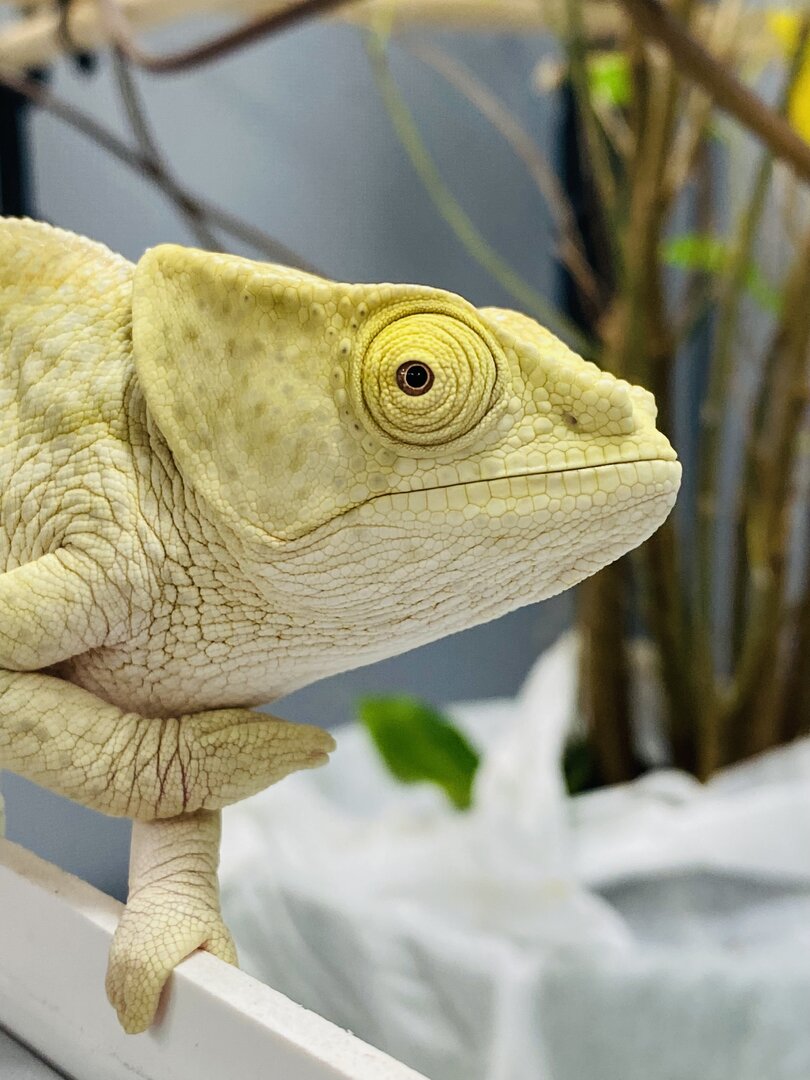 Last edited: