Up first is my handsome blue boy Hank. Hank is 1.5 years old and weighs 129 grams.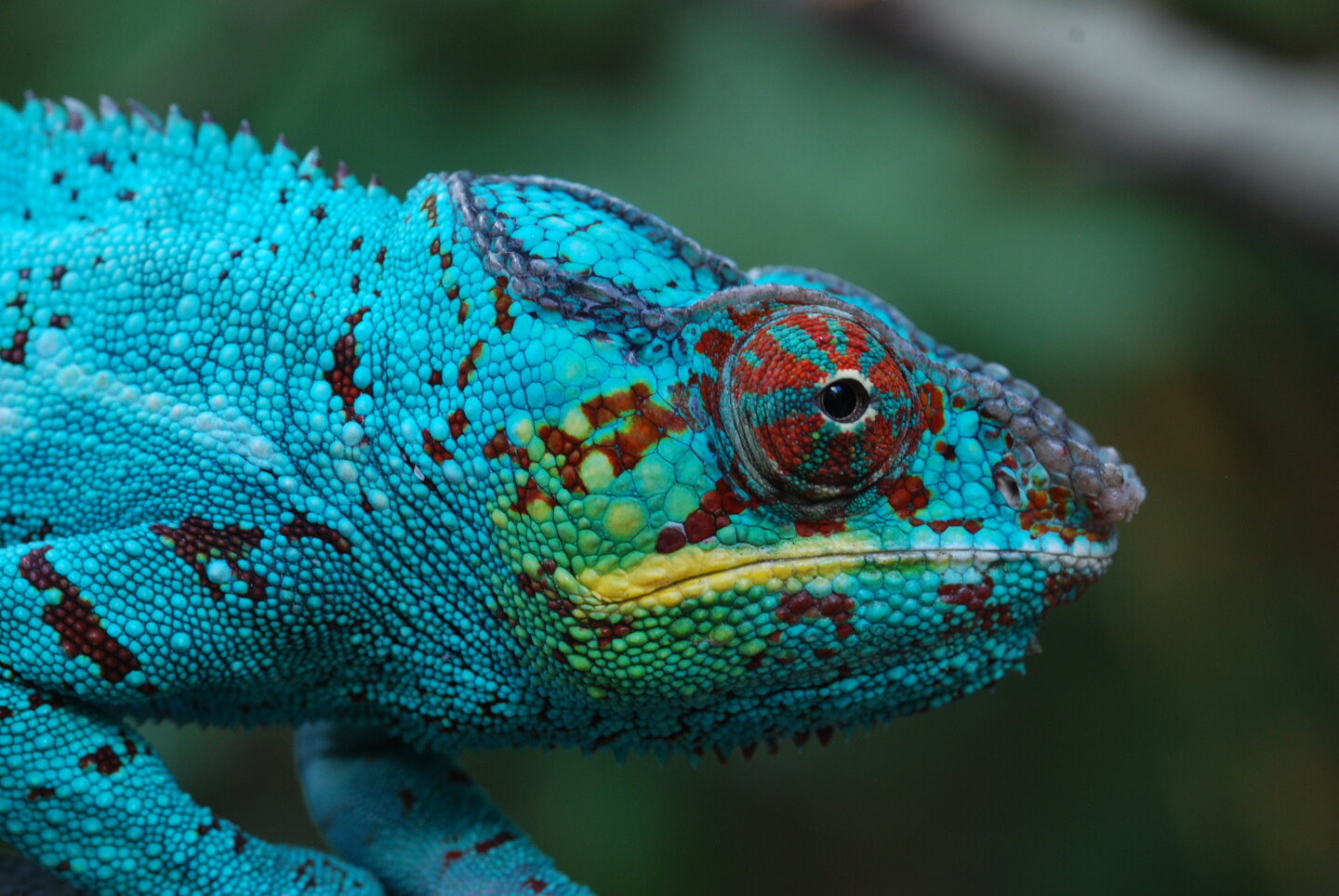 My sweet girl Lola is a precious sweet heart. Lola will be three years old in December and she weighs 122 grams.
Hunter is up next. Hunter is a very sweet boy and weighs 147 grams and coming up on 8 months old.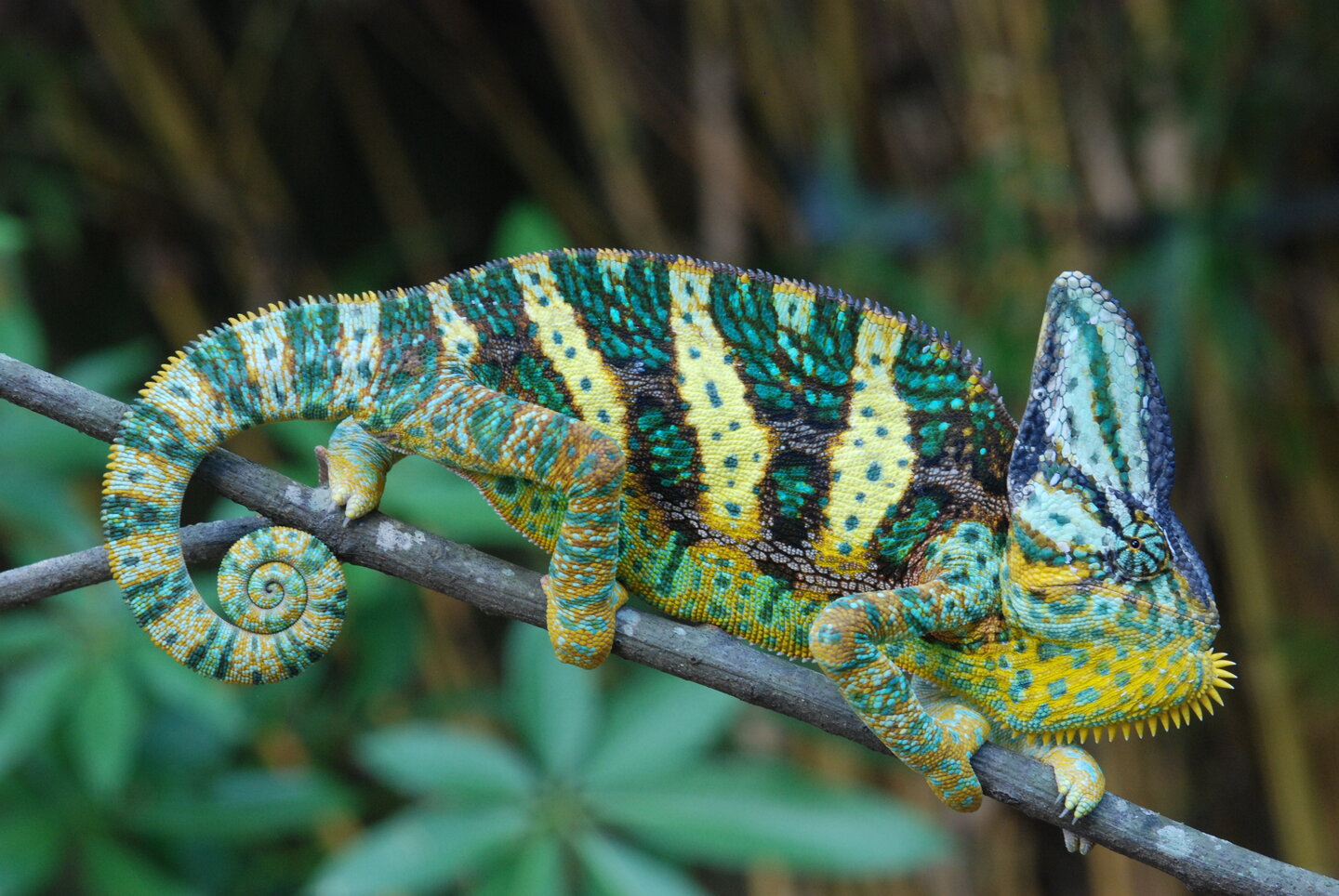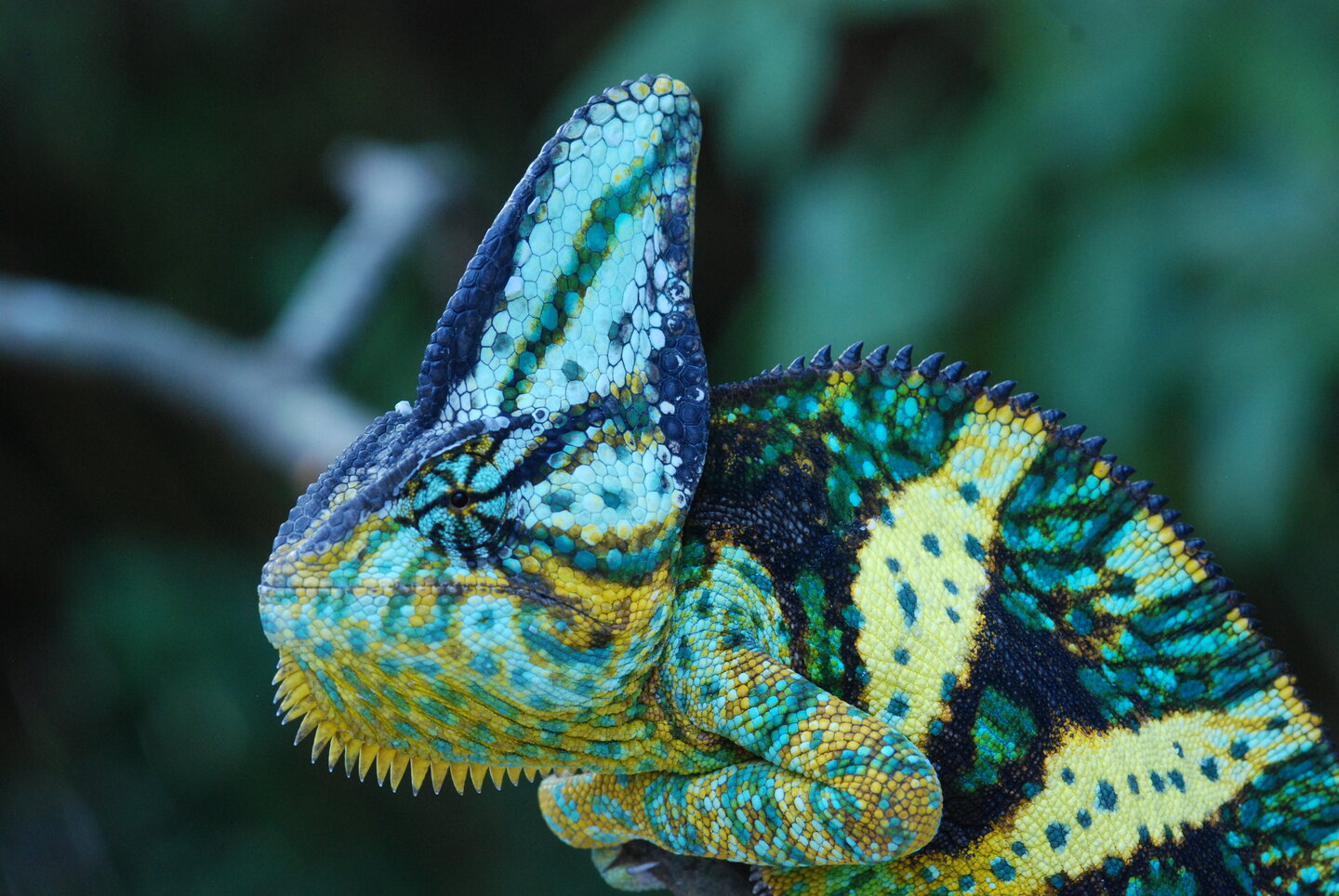 And a picture of my sweet Iguana Piper. Piper weighs 2044 grams and he's 4 years old.