Well my camera decided to work briefly for me today and I managed to get some images loaded... I wanted to share some of my pics of the babies that I have been waiting so long for. For those of you who don't know Lombardi(there are plenty of threads if you search the name) he was hatched by Julirs here on the forums and he has been my pride and joy ever since I received him at 2.5 months old.
I am also enjoying watching my Girlfreind Cassie become just as hooked on the animals as myself... She has been great at helping out with the babies.
She is every bit the animal nut as myself!
Here are some pics of the babies...
Enjoy!
And Papa Lombardi!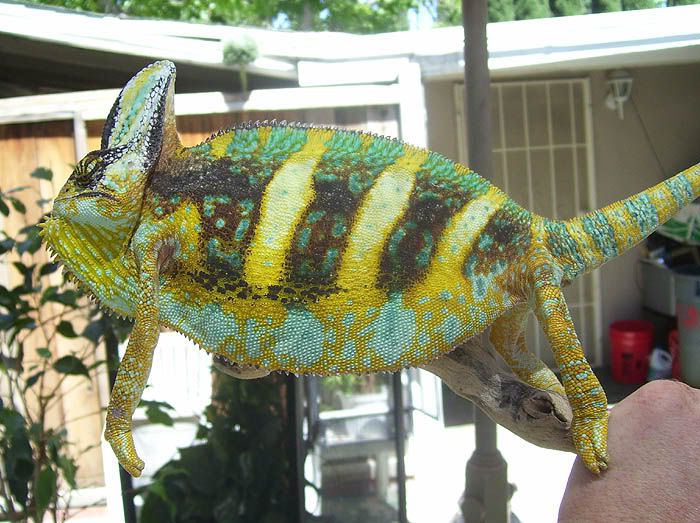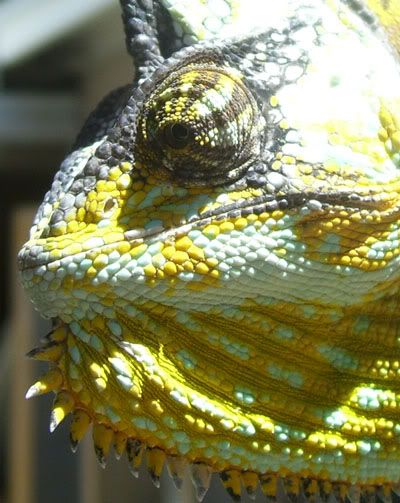 And Mama... Sookie...
Thanks!!!
~Joe