It was a glorious day in Shetland today, which is surprising! So we decided to take Teal'c outside and make the most of it.
We managed to stay out for a whopping 4 hours and only came in when the wind piicked up,
John got a few good shots while I was getting sunburned!
She was unimpressed at first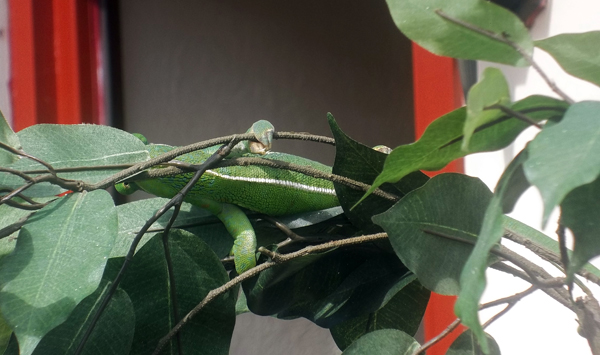 Ans shot us some very impressive dirty looks!
Then she popped her head up to say hello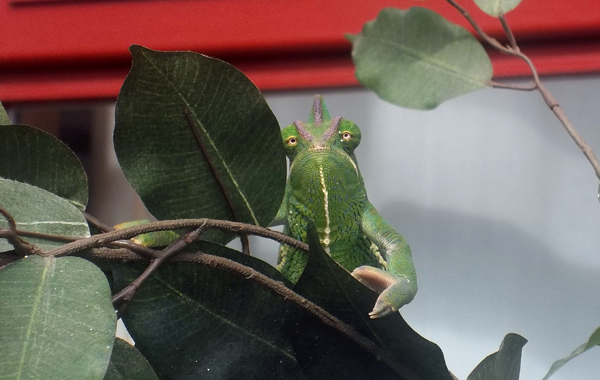 But soon got quite comfortable and flashed some beautiful colours our way!
All the while keeping a keen eye on us
When we took her in she didn't want to go back in her enclosure! This is only the second day we've has her out but she actually didn't want to get off my hand to go home. The first time she raced off and scampered to the back.
She was very active when we got her in and roamed around every corner of her enclodure before finding a comfy spot on the ficus to settle with a big curly tail. I think it's fair to say we all had a great day
Last edited by a moderator: