I know screen environments are better in just about every way, but I was wondering if a glass would be ok for a couple weeks until the screen I ordered gets here. I have a 150 gallon that I used for an iguana I used to own. Its about 4 and a half feet tall, 6 feet long, and 2 feet wide. I do have some of the fake environment paper on the sides and the back to cut down on the reflections as much as possible. My question is will it be ok to have my cham in there for a while.
~off topic~
Are gracefuls true chams?
and I'm also going to include a picture of my Cham, I'm having issues determining sex.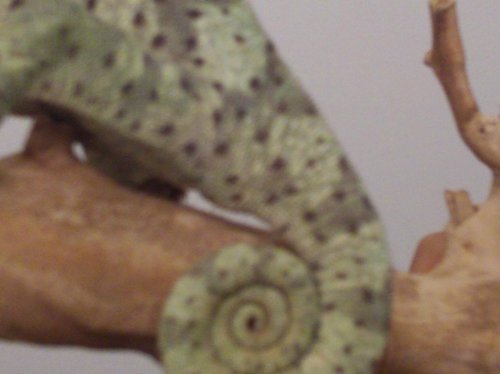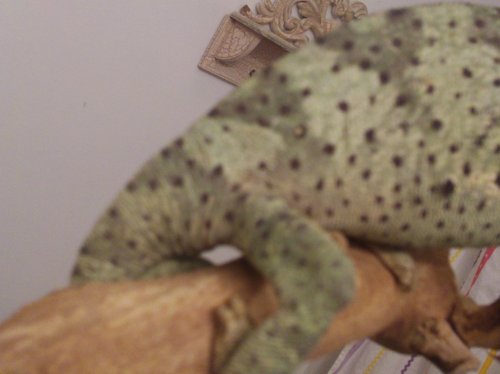 Sorry for the color! Very moody cham haha